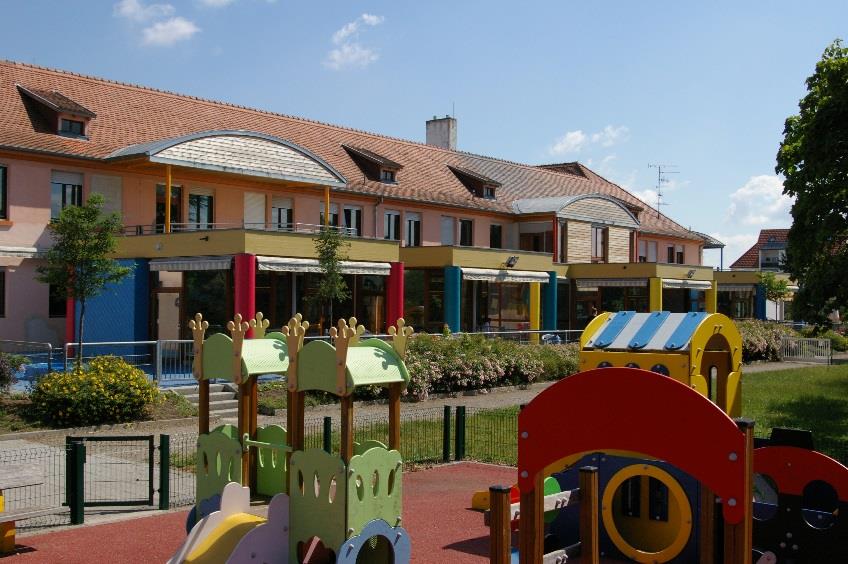 "This experience allows me to work with people, which was essential for me when I chose my assignment"
Her assignment
What is Service Civique to you?
It's a commitment to serving others that you choose at a point when your life is in flux and when you need to consider your future and therefore to explore a little.
Why did you decide to do Service Civique?
It gave me a new experience: discovering a community where I might like to work. It also gave me the chance to be in a professional setting for 9 months.
What were you expecting from this year of Service Civique?
From both a personal and professional standpoint, I was expecting to get some experience in the realm of social work, which I would like to work in later. This experience allows me to work with people, which was essential for me when I chose my assignment.
Her mission
Which organisation is your mission with?
In a Children's Daycare Centre which is part of the Caroline Binder Association in Logelbach, next to Colmar.
Caroline Binder Children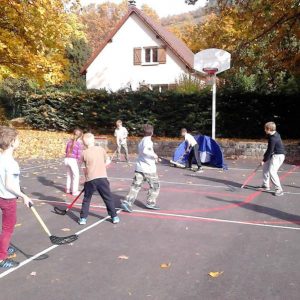 Why did you choose this field of work?
It's a field in which I would like to develop professionally. It's given me some introductory professional experience, which is essential for the entrance exam as a special needs teachers, which I passed.
What was your assignment?
I take part in the daily routine of children aged from a few months to 3 years who are at the centre from 9 a.m. to 3.30 p.m. We watch over them for periods and also do a bit of parenting.
Could you describe a typical day in your organisation?
I get in at 9 a.m., help set up the classroom and welcome in the children and their parents. After that, my colleagues bring in other children who come with them by bus. Around 10 a.m. we sing songs, then they have some unstructured play where we suggest activities or go outside until 10.45 a.m. which is snack time. After they eat, we change them, then generally around 11.30 a.m. it's nap time. They all wake up from the nap in their own time. We read books quietly with some of them while we wait for the rest to wake up. Once they are all awake we let them play until they leave with the shuttle buses or their parents come and get them.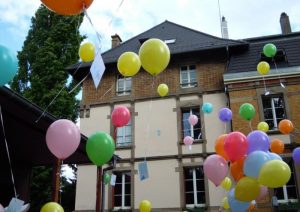 At the very beginning of your mission, you spent a few days with the VISA training team and a whole group of other volunteers. What did you think of these sessions with VISA?
The VISA sessions were really cool! I first went there feeling a bit nervous, wondering how it would go, what we would do… It wasn't all easy (especially getting up) because we had to really outdo ourselves. But in the end, you wanted to stay because it's so good and you meet lots of people. You make some really special memories! The place where I had my first session was beautiful (Théoule-sur-Mer) so obviously, I wanted to stay there with my new friends.
A bit more about Élise…
If you were an animal, what would you be? Why?
I would be a bird and be free to do what I want and go where I want, whenever I want!
If tomorrow you could go anywhere you wanted in the world for two weeks, where would you go? Why?
That's a hard choice but I think I would go to Thailand to have a dream vacation in the sun. Enjoy myself visiting a country that seems incredibly beautiful.
What's your motto?
"Where there's a will there's a way; where there's no will, there's an excuse."