Volunteering programmes
Please note, each of these programmes can only be completed once.
Types of mission
Leisure and culture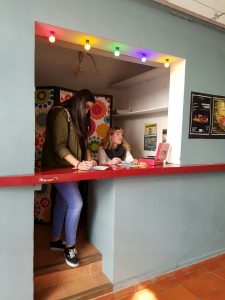 Volunteering programme. Maintenance and restoration of historic sites
Help to create communications for museums and guided tours both nationally and internationally
Help with cultural projects, including broadcasts promoting cultural diversity on local and community radio stations
Help with cultural projects and with the promotion of cultural media (books, cinema, music, theatre, etc.)
Facilitate social and cultural events for students living in halls
Education for all
Facilitate multi-sensory and/or recreational and social activities for disabled young people
Support informal schooling for children in disadvantaged areas
Promote access to cultural activities for struggling young people
Help set up and run sociocultural activities in children's social care homes
Facilitate cultural and civil workshops, as well as educational projects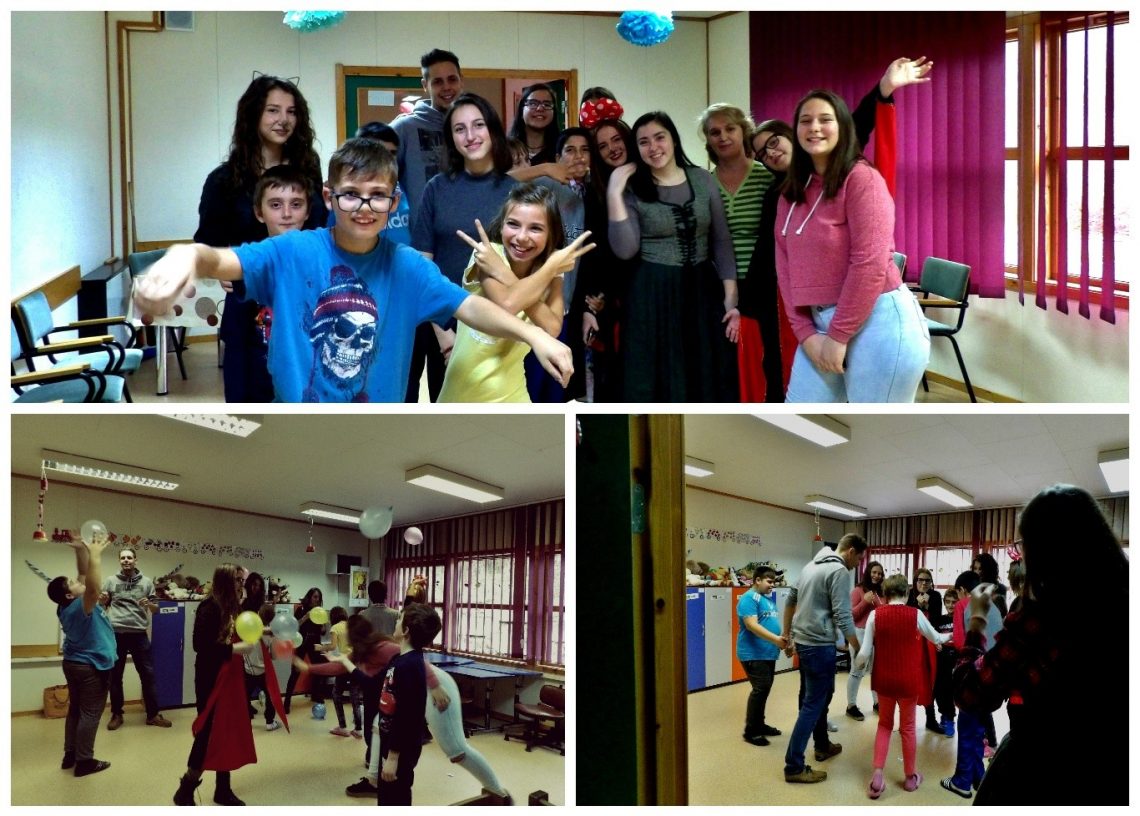 Environmental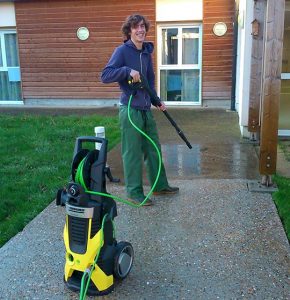 Environmental missions: Help to maintain green spaces and protected ecological areas
Run information and outreach activities for the general public on historic and protected sites
Monitor protected or tagged animals with associations for the protection of endangered species
Awareness-raising activities in schools on environmental issues
Emergency response
Help spread public safety knowledge
Take part in security awareness-raising for various audiences
Support security operations in the event of natural disasters (flooding etc.)
Help accommodate and support people leaving damaged areas.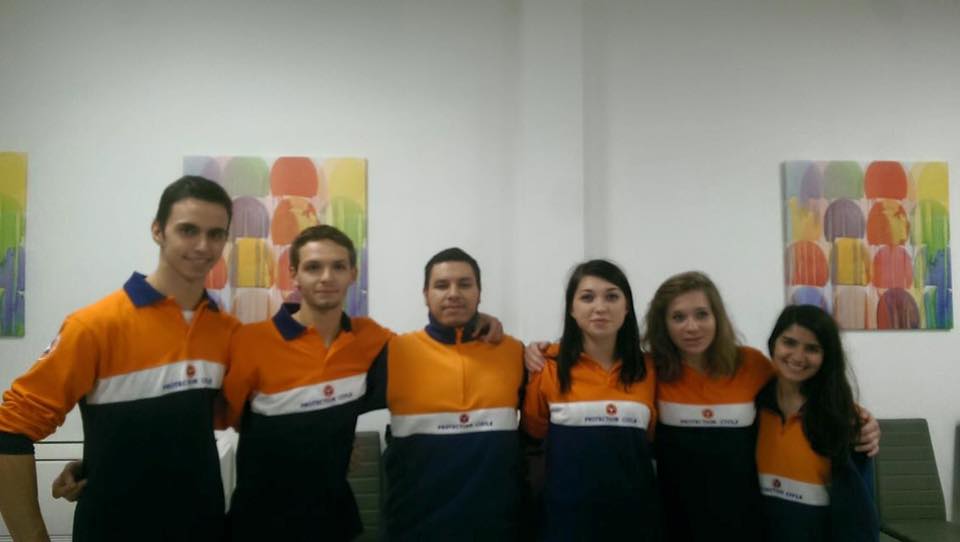 Health
Awareness raising and risk prevention in schools on issues such as nutrition, addiction, sexuality etc.
Educational activities with students, events-based awareness raising
Support vulnerable people in their healthcare journeys
Build relationships with the elderly in retirement homes and help them to keep their autonomy in their everyday lives (with dressing, eating, tidying etc.)
Build relationships with the sick people, at home or in care homes, and their families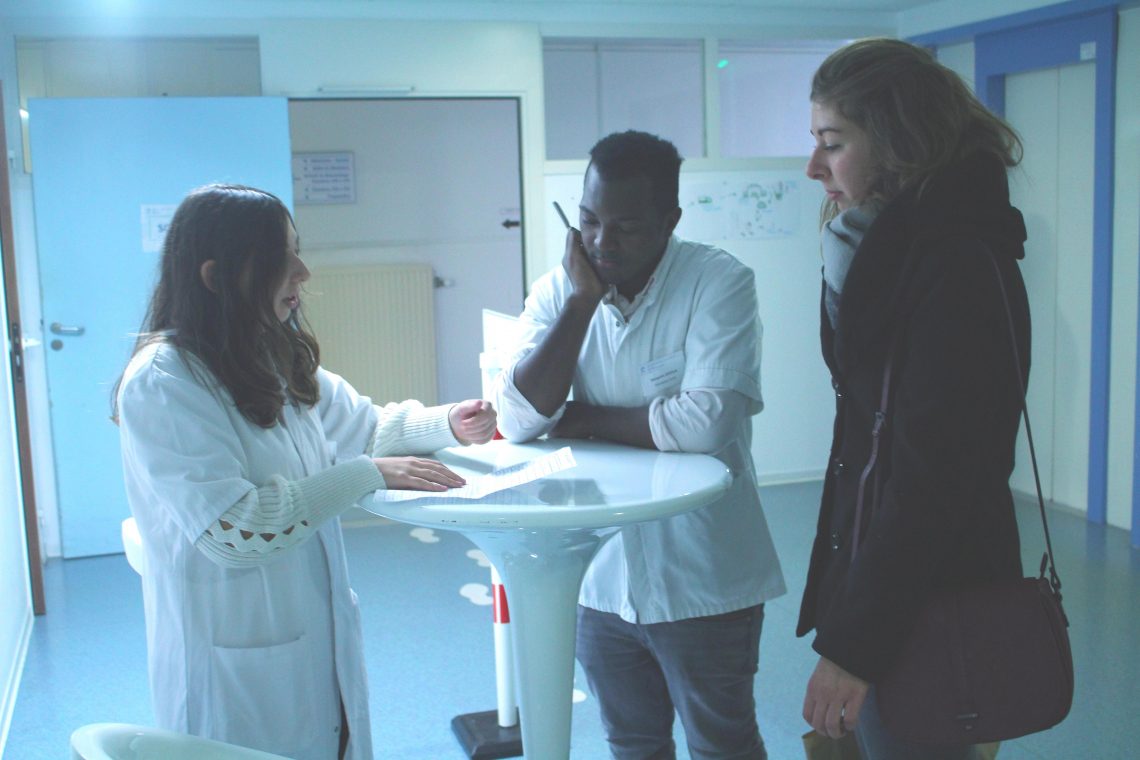 Solidarity
– With the elderly
Help to set up and run socio-cultural activities in retirement homes, including communal activities such as pottery, painting, baking, bingo, physiotherapy, memory workshop, parties etc.
Raise awareness about, promote and help out in meeting and training centres
– With people with disabilities
Supervise and help run activities for people with disabilities in specialised care homes
Provide mobility assistance for young people with disabilities
Accompany individual or group walks, shopping or leisure activities
– Socially disadvantaged people
Welcoming, listening to and sharing with socially disadvantaged people
Welcome, accompany and assist refugees with various procedures
Support and accompany socially disadvantaged people in emergency accommodation centres or in assistance centres
Participate in solidarity actions such as food and clothing banks in associations and assistance centres
Introducing and facilitating workshops and events, taking part in awareness-raising sessions on citizenship, children's rights, nature and the environment in student unions halls of residence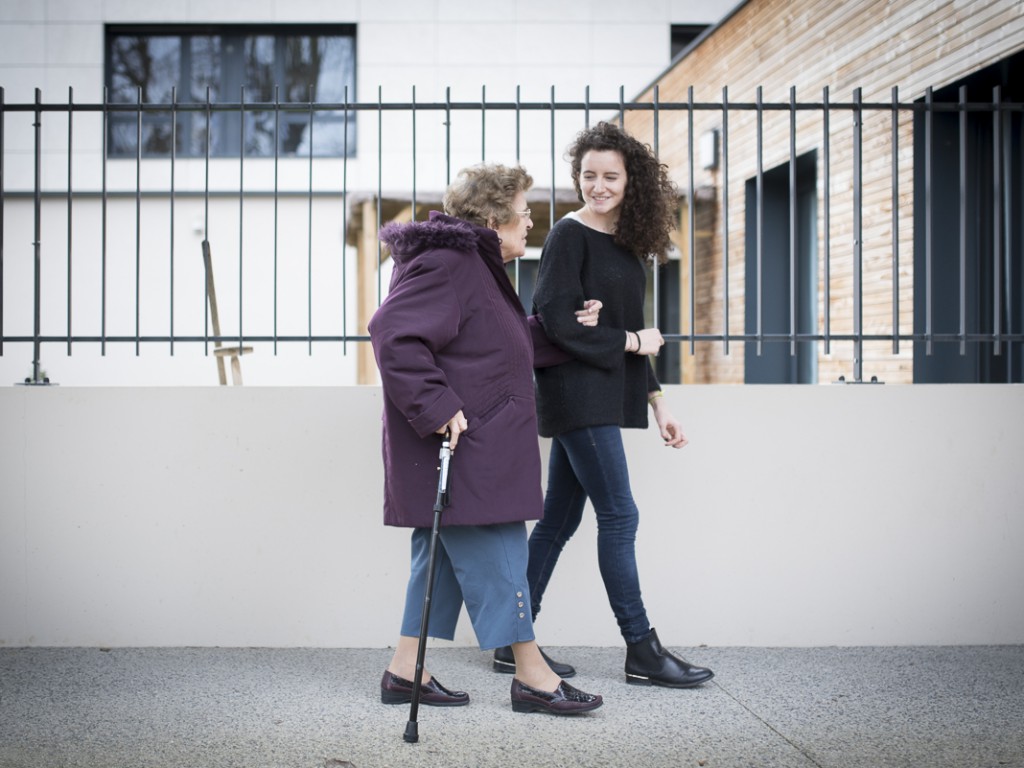 Sports
Help to organise activity days for schoolchildren, young sportsmen and women on the theme of sports health (injury/disease prevention, healthy lifestyles etc.)
Develop sports activities in isolated areas
Support people without access to sport for physical or social reasons: the elderly, vulnerable or disabled children and adults