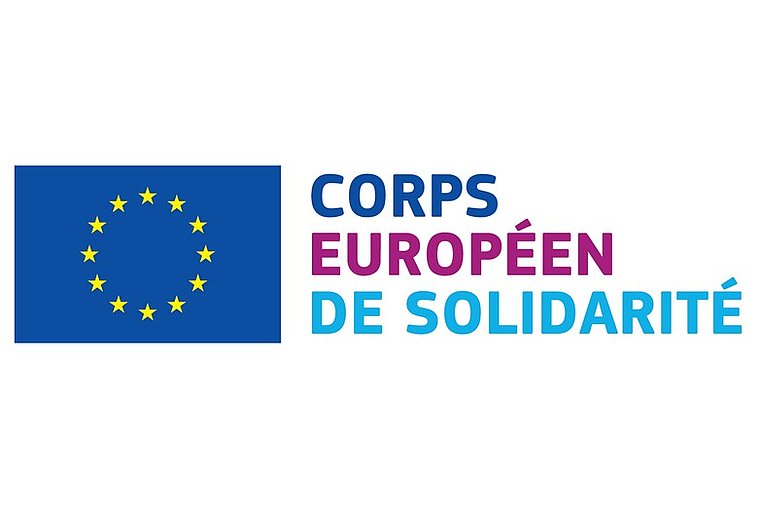 The European Solidarity Corps (formerly EVS), is part of the Erasmus + programme, set up in July 2018 by the European Commission. It enables young people to take part in activities in areas such as culture, sports, civil protection or the environment within an EU country. The ESC brings together young people who want to build a more inclusive society by helping the most vulnerable and addressing societal challenges. It provides a positive and inspiring experience for young people who want to help, learn and grow. The scheme is open to all without any language requirements.
Who is it for?
All European citizens (or member of the European Economic Zone or countries adjacent to Europe – see list below) between the ages of 18 and 30 who are ready to dedicate themselves to serve others.
Iceland, Liechtenstein, Norway, Switzerland, Turkey, Albania, Bosnia and Herzegovina, Macedonia (FYROM), Kosovo, Montenegro, Serbia, Armenia, Azerbaijan, Belarus, Russian Federation, Georgia, Moldova, Ukraine, Algeria, Egypt, Israel/Palestinian Territories, Jordan, Lebanon, Libya, Morocco, Syria, Tunisia.
What is it?
A philanthropic community service mission lasting 10 to 12 months, with an average working week of 33 hours.
When is it?
The usual start date is in September, or more rarely in January.
Where?
In France with a VISA-AD member organisation.
How?
You have three possibilities:
You may find a mission in the ESC database, or via another member of the EDYN, or you may have no idea and you want VISA-AD's guidance to find a project that matches your aspirations.
You will then need to find an organisation in your home country responsible for sending you out (see the departure organisation/envoi database). In all cases, you will need to fill out an application form, which we will have sent to you. After these considerations and after an interview with VISA-AD, your application is presented to the host organisation, who will approve it, or not. Neither the application nor the interview is a trap, the main idea is to get to know the young person and their motivations and to help them in their choice of mission.
What are the benefits?
Recognised legal status
A qualification for your experience: a diploma validating the skills acquired (YOUTHPASS)
Support throughout the mission (supervision, training, volunteer sessions, coordinators)
Training provided by VISA-AD and the French National Erasmus+ Agency for Youth and Sport, done in sessions throughout the volunteer journey
€180 of monthly spending money
Full-time accommodation, catering and travel to and from the host country
Language training included
Health insurance, liability, repatriation covered by the European Commission
2 days off per month of mission and 2 days off per week
Young Person's SNCF Railcard is available to help with transport.
Details specific to VISA-AD
95% of young people complete their missions (compared to the 75% national average)
3 training sessions during the mission to complement the informal, on-the-job learning.
A designated coordinator for the duration of the mission to oversee each volunteer.
Meet young people from all walks of life and experience volunteering as a community.
Support in your choice of mission for a "tailor-made" mission.
Volunteers are encouraged to design a personal project in the host organisation, which empowers them to work independently.
VISA-AD acts as mediator in case of a problem between the host organisation and the volunteer.
Exclusive partnership with the l'Institut de l'engagement. Our goal is to enhance the volunteer experience to make it possible for the volunteers to fulfil their projects at the end of their year.