Currently, the first stage of the selecting process for the "Institut de l'Engagement" -which means "Institute of Commitment"-, is in progress. We'll explain you everything you need to know about it through two testimonials : Eloisa, currently a VISA-AD volunteer, who got accepted for the second stage of the selecting process, and Pierre, a former Service Civique volunteer who has been selected as a "laureate" of the institut de l'engagement a few years ago.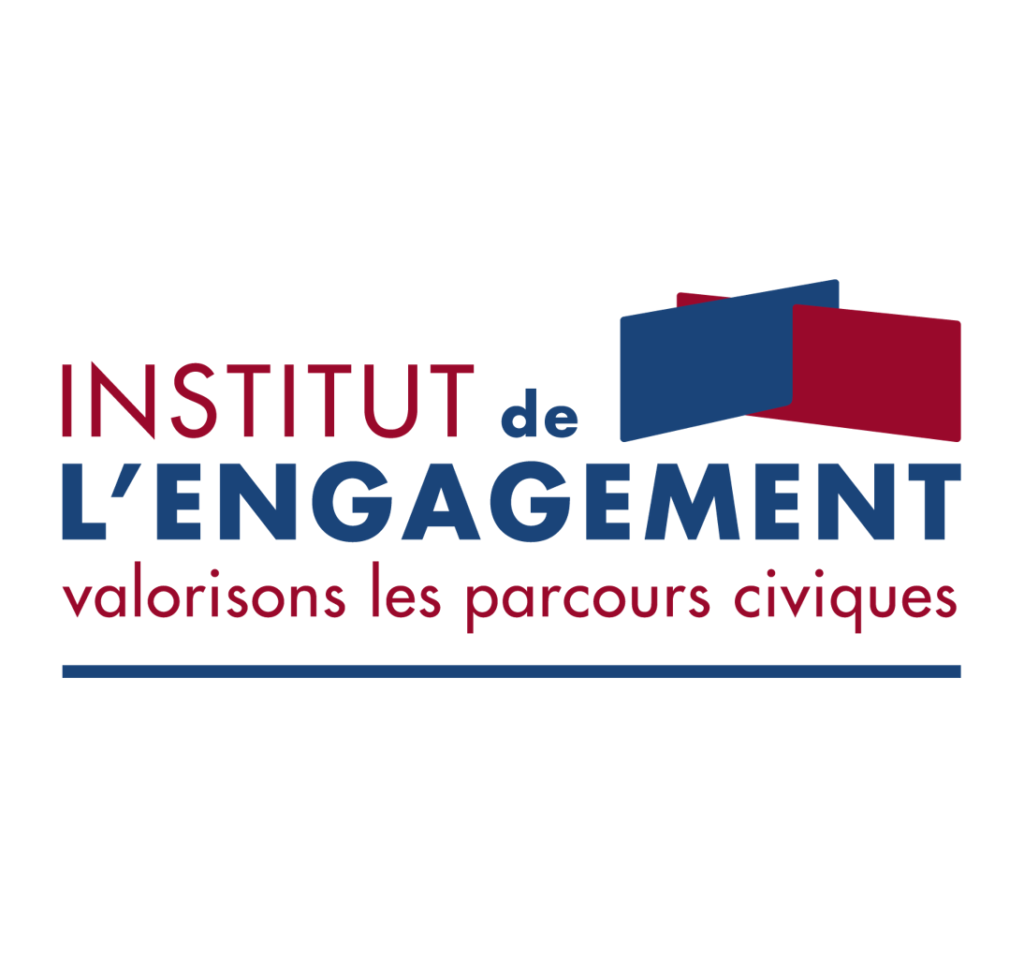 "L'institut de l'engagement" is an association for young volunteers. Its main mission is to support its "laureates" and their future projects (school, university, job research, business creation and entrepreneurship). The Institute relies on a large network of partners. Volunteers may apply up to a year and a half after the start of their volunteering.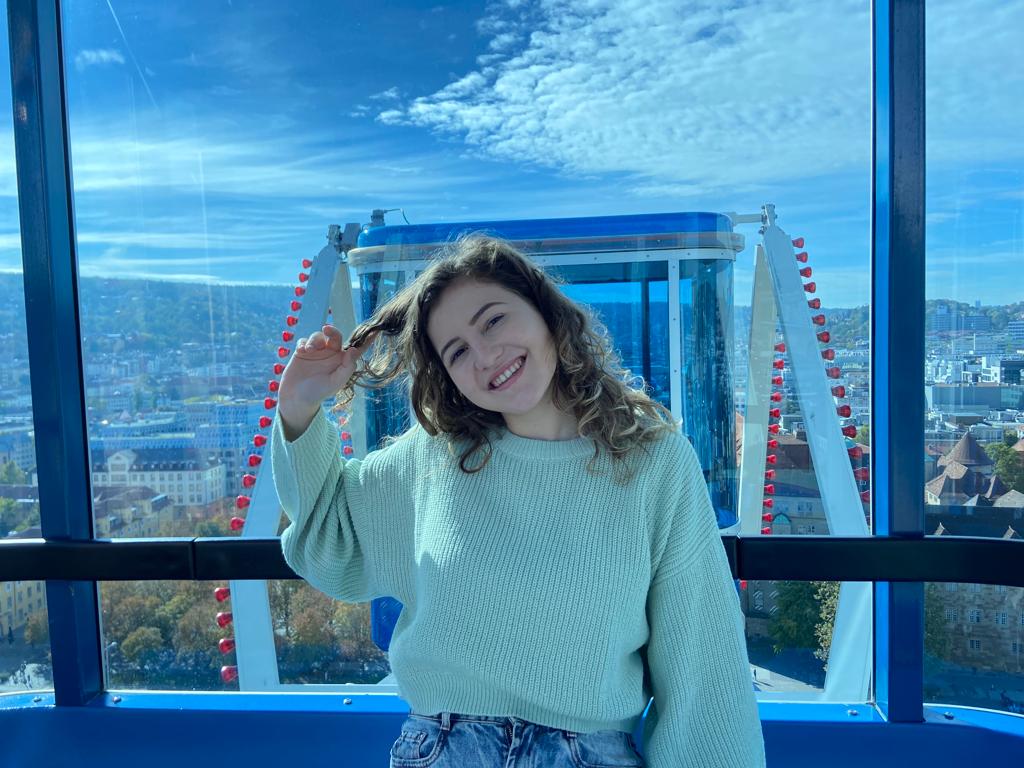 Eloisa is Brazilian. She is achieving her Service Civique in an organization that supports socially isolated people in France. As she has the Italian-Brazilian nationality, she was eligible to the Service Civique program. The institute is an opportunity for her to study in France : "They'll be able to support me, to help me understand how it works here, and find a way to make my project possible :  to be accepted in a school to become an educational instructor."
Eloisa was informed of this opportunity at the beginning of her mission. She attended a meeting hosted by VISA-AD, introducing the Institute. Following this meeting, she applied and completed the application file. According to her, the file was easy to complete. She explains :
"It allowed me to ask myself the right questions and start my researches. Thanks to this, I was able to startlooking for schools of specialized educators/instructors."
Pierre was selected as a Laureate of the Institut de l'Engagement during the 2017/2018 promotion. His application file was accepted, so he proceeded to the interview stage.
He explains: "It's an interview with four or five juries, where you have to explain your project. I presented my project, a short-term one that would lead me to get the long-term one. The short-term one was to go to a business school. They have special admission paths that are reserved for laureates and a network of partners with whom they are considered trustworthy. »
According to Pierre, two things are important to succeed in the selecting process:
"They look at the consistency of your project, they really want to understand how they could help you and why you need them."
Our former volunteer explains that the Institute assigns to each laureate a mentor, depending on the project, in addition to the coordinator from the Institute. For him, it was a successful experience, he was able to join the school he wanted to attend.
Pierre also wishes to highlight the importance of the meetings called "universities of commitment" organized by the association : They organize conferences, workshops and forums on different themes. Guests are very interesting. Pierre explains to us that it's one more opportunity to meet people and create a network.
The Institute values the volunteering experiences of young people by giving a little nudge that can help their projects become a reality
This year, eighteen of our volunteers succeeded at the first stage of the selection. We wish them all good luck for the next stage.