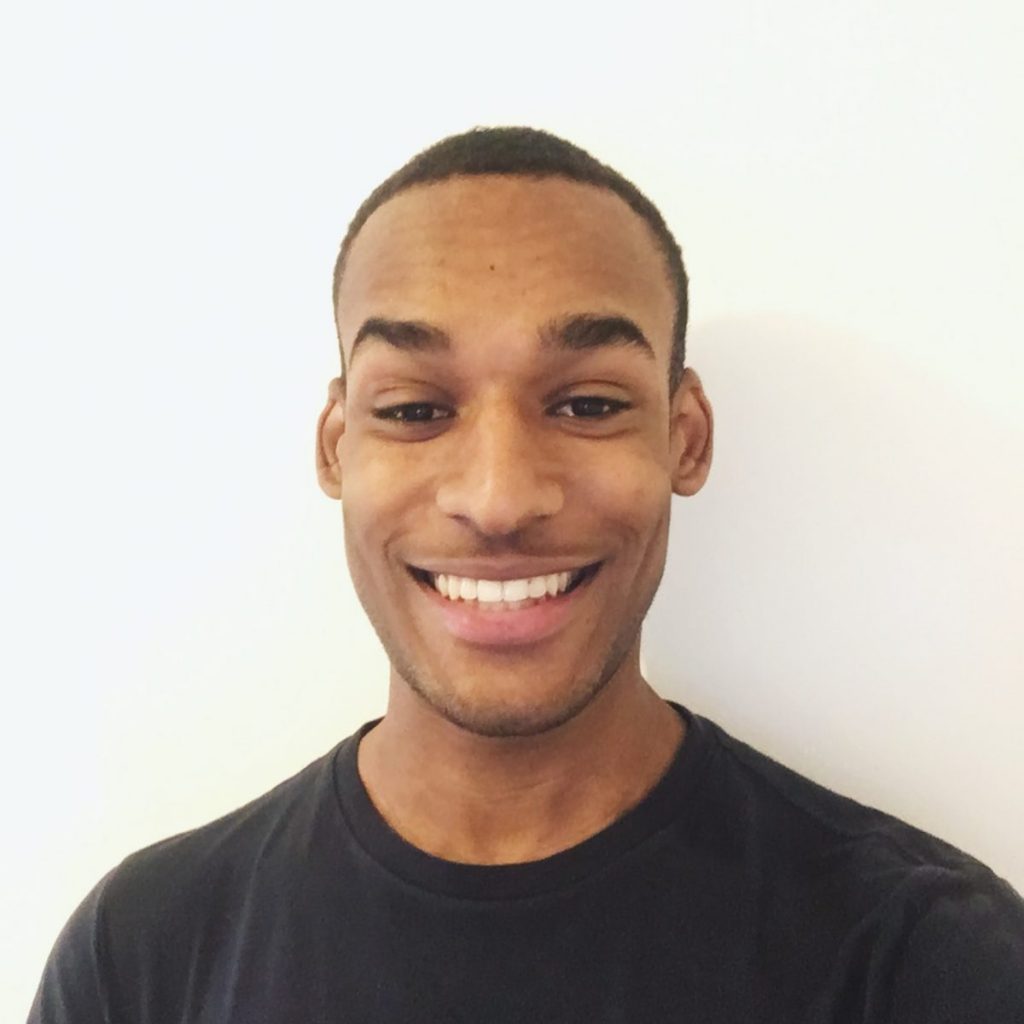 Why did you decide to do your Service Civique abroad?
I felt I just couldn't do my Service Civique in France. Basically, despite all the great missions available, I was just too internationally-minded to stay. I love exploring new languages and new cultures and I think it's a much nicer change of scene to travel a long way from home and have this kind of experience. Without any political agenda, I chose Israel as my region. Basically, I think it's a region rich in history, endowed with a unique religious and historic heritage and I knew right away that my mission there would be fantastic. I was sure there I would discover things I never even knew existed. Although the mission itself is in Israel, I knew I would also have time to travel. Since Israel is part of the Middle East, it puts you right next to everything: Jordan, Egypt, the Gulf… So I knew that this location would be ideal for exploring the richness of all these countries… You only get to do your Service Civique once, so better to travel far and live the adventure to the full!
"I would discover things I never even knew existed"
What were you doing before you started your Service Civique?
Before I started my Service Civique, I already had a degree in Economics from the Sorbonne. After my degree, I had had plenty of professional experience, which helped me explore what I wanted to do a little more. I was assistant private banker at the BNP Private Bank, I managed financial securities at Crédit Agricole and was mission lead (cultural initiatives) at the French National Commission for UNESCO at the heart of the Ministry of Foreign Affairs. Before I began my Service Civique, I managed financial transactions at CACEIS.
Did you have any preconceptions before you went? Were they confirmed or did they prove unfounded?
I didn't have any particular preconceptions about the place (Israel) before I left, insofar as I had decided to stay out of the politics of the country. Basically, since the country has quite a pretty remarkable geopolitical situation, you very often have to explain your reasons for coming here. Of course, I had my own opinions on the question however, I don't think they have any kind of relevance here. From the start I had decided to live my mission to the fullest but, I did still have some preconceptions. Basically, I had never worked with someone with a mental disability before. It was totally new for me and I imagined a multitude of situations. I thought they might be violent or not listen to me. In reality, these preconceptions were completely unfounded. The centre's residents are lovely and aren't violent at all. They're so happy when I arrive in the morning.
---
HIS MISSION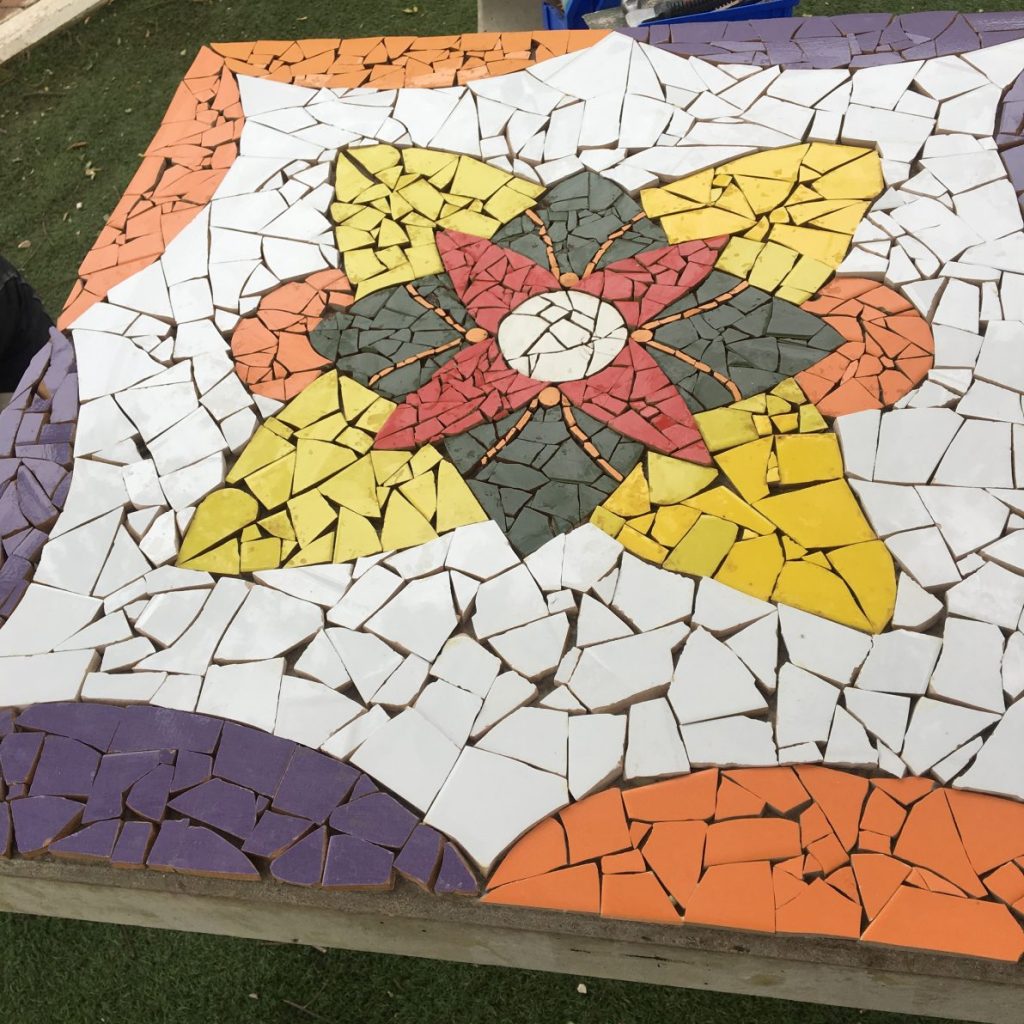 Which organisation is your mission with? What are your tasks?
I work with people who live with a mental disability in a centre called Chimes Israel in Tayibe, an Arab city in the Triangle Region (a region known for its many Arab villages). I work there with the centre's residents making mosaics to decorate the centre and make it more homely. The residents are very proud of their work and when you go past the mosaic they'll say to me "ana, ana". This means "me, me" to emphasise that they worked on it.
How did your arrival go? Was it a warm welcome?
I had more than a warm welcome, my colleagues and the residents are lovely. They take such good care of me here. I don't have to go grocery shopping because I eat at the centre at lunch and they always make me a box of food for dinner. I have never in my whole life met such considerate people. I feel even better at my work now I've learnt a few words of Arabic, so I can communicate with them. It's so important to be able to communicate with the people around you!
"I wanted to get out of my comfort zone"
Why choose this mission in particular?
I chose this mission because I really wanted to work alongside Israeli-Arabs. Basically, I wanted to know how they live here, and I wanted to learn Arabic and, above all, I wanted to get out of my comfort zone. As for deciding to work with people with this sort of disability, that was because I wanted to explore this environment, which until then was completely unknown to me. I'm learning so much here and don't regret choosing this mission at all.
Do you already have plans for when you get back to France?
Once I get back to France, I plan to take my studies up again to get a Master's. We were told we can apply to l'Institut de l'Engagement for support. So I've completed the application and sent it. Now I just have to wait and hope I'm selected.
---
AN ANECDOTE…
I was working with 4 residents on mosaics when one of them started to speak to me in Arabic. I understood none of it so I automatically responded "yes, yes" in Arabic. After that, she started to speak to me a lot more. So I called one of my friends who speaks Arabic very well to translate for me. He replied: "she wants to marry you and is in the middle of fixing the dates". And that is why you should never say yes when you don't understand the sentence.