Have you dreamed of spending a few months in a place a little different from your own? Do you want to encounter, share and live in a community? The come and experience something unique!
In the heart of an abbey there are several missions with a unique way of life available:
Hautecombe Abbey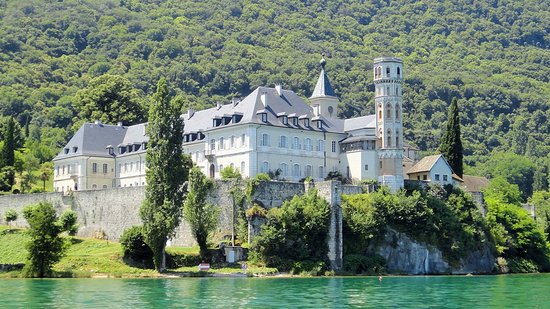 Conduct your Service Civique on the edge of one of France's biggest natural lakes, in the heart of an abbey classed as a historical monument, serving as a retreat and training centre for groups. This establishment is open throughout the year to a variety of visitors (families, children, young people, tourists), and hosts a variety of events (cultural, leisure, training, tours etc.). You will take part in setting up and running activities for the visiting groups. If you are worried about accommodation, don't be! The organisation can house you onsite so you can fully experience the centre and its atmosphere.
Abbey of Our Lady of Dombes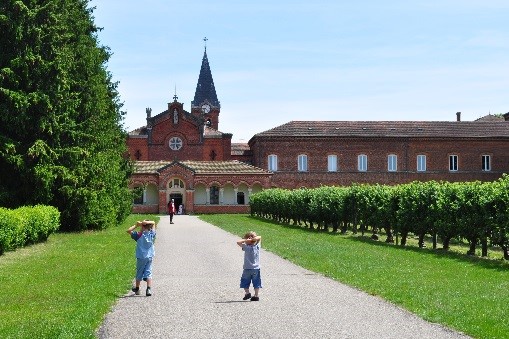 The mission will be to help develop the cultural heritage of the Abbey. The volunteer will be asked to propose ideas for interior/exterior developments. This mission offers a range of activities reliant on the intuition, taste and talents of the volunteer. If you have green fingers and want to help with the renovation of a historic building then this mission is definitely for you. And what is more, you will even get to live onsite. All you need to fully enjoy the location.
Sablonceaux Abbey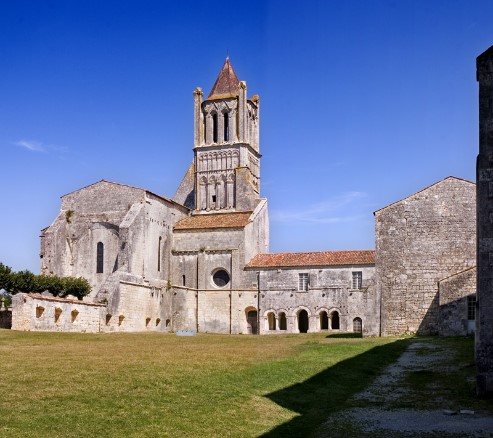 Living onsite, you will be part of the team welcoming visitors to the site (includes giving guided tours of the Abbey and its history, manning the reception and information desk in the shop, hosting groups for the day or for several days). Another aspect will be developing the site's cultural heritage and maintaining its natural environment.
Other aspects of your mission will include:
Help to set up exhibitions and cultural activities that take place in the buildings throughout the year.
Help write formal proposals for the development of the Abbey's tourism and its cultural heritage.
Interested in one of these missions?
Contact Anais NWACHUKWU : anais@visa-ad.org / 03.88.35.81.92