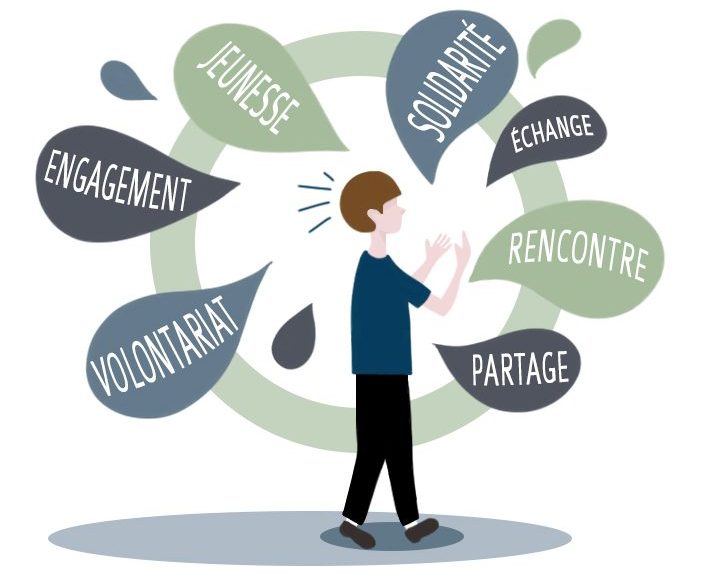 Are you under 25 but still don't have 3 PhDs? You don't speak 10 languages fluently or have 14 years of experience?!
PERFECT!
VISA-AD is recruiting volunteers for the Service Civique where all that matters is your motivation! Find a mission that suits you and join the new cohort in 2019-2020!
Over 300 missions available!