The Israeli Volunteer Association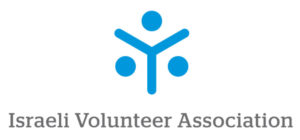 The Israeli Volunteer Association (IVA), has been the biggest volunteering organisation in Israel for the last 40 years. They believe that volunteering promotes the social change necessary to create a better future possible. The IVA strives to reduce social inequality and fights against racism and prejudice. In addition, it seeks to promote solidarity, equality and tolerance.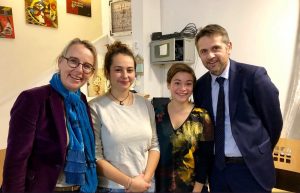 As a specialist volunteer organisation, the IVA aims to promote new ways of cooperating with a variety of partners in different countries as part of its international programme. The programme is designed for young people aged 18 to 25 from various countries, cultures and social backgrounds. The aim is to increase awareness, dialogue and understanding between different people. The programme encourages cross-cultural dialogue and aims to foster diverse and varied opinions by drawing on Israel's pluralistic culture, all while strengthening the unique bond that unites the different civil societies.
VISA-AD in Israel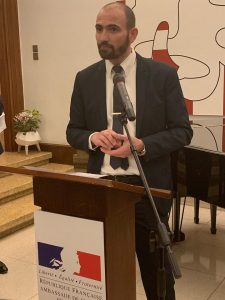 In January, part of the team went over to Israel to visit our volunteers and our partner: The Israeli Volunteer Association. Present at this meeting were the Service Civique Managing Director, Mr Ludovic Abiven, and Ms Le Gal, French Ambassador to Israel. What a pleasure to see the volunteers flourishing in their missions, faced with the many challenges of cultural awareness.
Over the course of the day, we had a few opportunities to hear some volunteers' stories. It was a very moving experience that will stay with us. The visit ended with a reception at the embassy in their honour. These are truly excellent ambassadors for France and we were proud of them and their work!
---
You can find the testimonials from volunteers in Israel in the "Volunteer testimonials" section.